Book publishing services for young researchers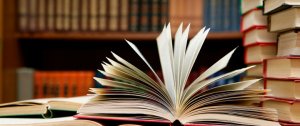 Virtus Intrpress is glad to announce that together with the standard services of book publishing we also offer full range of consultative services for young researchers.
This may include but is not limited to:
Help with transformation of the PhD thesis into monograph;
Assistance with the book concept, book theme, book structure;
Assistance in transformation of the author's papers into the monograph.
After the book concept is made we offer package of the editorial, proofreading, printing and marketing services for authors and their books. For more information please visit this page.