Conference in Germany, November 2015: call for papers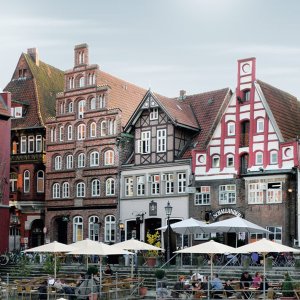 We would like to remind researchers worldwide about opportunity to meet in the circle of people who share the same interests, to gain new acquaintances, spread your research ideas, and start new cooperation. All this can be done next November in picturesque traditional town of Germany – Lüneburg (Hamburg area). Call for papers for the International Conference "Corporate Governance, Accounting and Audit: Crisis Challenges" that will take place in Lüneburg (Germany) on November 26, 2015 is active.
At the web page of the conference you may find key information about concept of the conference, topics, deadlines, publication opportunities, key-note speakers etc.
We invite authors interested in topics connected to corporate governance, accounting and audit to submit their papers as well as extended abstracts (up to 250 words) by September 1st, 2015 at luneburg2015conf[at]virtusinterpress.org and copy to alex_kostyuk[at]virtusinterpress.org.
Call for papers in PDF is also available here.