Conference in Paris: Preliminary Program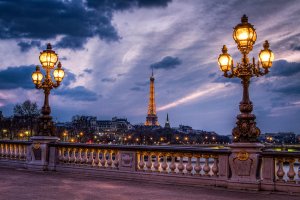 We are glad to announce that preliminary program of the International conference "Corporate and Institutional Innovations in Finance and Governance" that will take place in Paris on May 21, 2015 is available online.
The program contains plenary session with the key-note speeches and 4 parallel sessions:
CORPORATE GOVERNANCE AND CORPORATE SOCIAL RESPONSIBILITY
BOARD OF DIRECTORS, REPORTING AND REMUNERATION ISSUES
RISK MANAGEMENT IN LISTED COMPANIES AND FINANCIAL INSTITUTIONS
CORPORATE INNOVATIONS AND PERFORMANCE
Prominent researchers representing difference science schools will make presentations on the topics connected to corporate governance, finance and innovations.
To view the conference program visit this page.