Corporate governance e-books by Virtus Interpress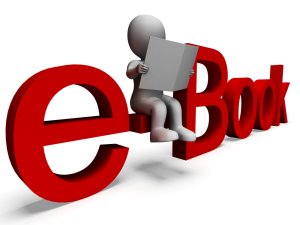 The editorial team of Virtus Interpress is happy to announce that we continue to enrich our e-book collection.
All the books presented cover the topics on corporate governance and related issues, such as emerging markets, financial institutions, financial restructuring innovation, board of directors, ownership structures, accounting, auditing and taxation, etc.
These books are mainly the result of the fruitful work of the groups of more than 80 authors from more than 30 countries, including Italy, the UK, France, Germany, Spain, Belgium, the Netherlands, Poland, Ireland, Greece, the USA, Canada, Australia, New Zealand, and others.
The books provide well-grounded corporate governance theory and practice. They can be used both as an excellent source for conducting scientific research, and in teaching and studying courses on corporate governance.
The following books are currently available in soft copies:
We wish you pleasant and informative reading.