Great Day for Ukraine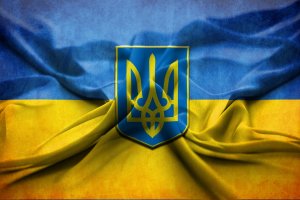 Dear colleagues, partners and friends throughout the world!
Today, on June 7th, 2014, inauguration of the new President of Ukraine has finally happened. The people of Ukraine got the new, legitimate President. This day is absolutely unique for Ukraine because we, Ukrainians, went a long and hard way to see this day happened. This day is a triumph of our aspiration and fight for our freedom, independence and human dignity. We are sure that the President of Ukraine will care about these values of the people of Ukraine, protect integrity of our country and manage developing the historical heritage of our Motherland.
We realize all the responsibility all Ukrainians have just assumed. In this context our publishing and editorial team will do our utmost to keep strictly to the values of Ukraine as a free and independent country in the interest of our global network of experts and in the name of glory of our Motherland, Ukraine.