International CG conference in Germany, 2015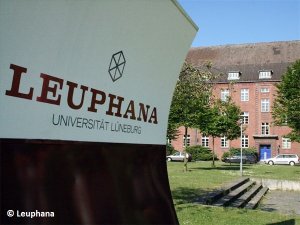 Prof. Alex Kostyuk and Prof. Patrick Velte have reached an agreement to arrange the International conference on the theme covering corporate governance, accounting and audit in 2015. The conference will take place at the Lüneburg University (Germany) on November 26, 2015.
Prof. Velte has a long experience of cooperation with Virtus Interpress and International Center for Banking and Corporate Governance and is a wide-known expert in the fields of accounting, audit and corporate governance. His employing institution - Lüneburg University an innovative German university will host the conference.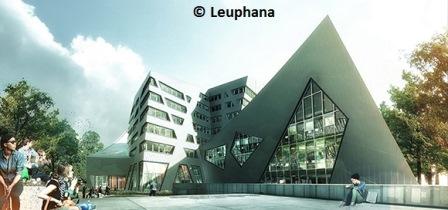 Lüneburg's special atmosphere attracts people of all ages. Some people say that the city is refreshing not only because of its clear air, but also because of the cheerful mood of the residents. Lüneburg lies in northern Germany about 50 km southeast from Hamburg in the State of Lower Saxony. The Lüneburger Heide, a favorite vacation region, lies close by, as do the North Sea and the Baltic. Hannover, the capitol of Lower Saxony, is an hour away and it takes just 2-3 hours to reach Berlin.
Hamburg is situated close to Lüneburg and it's surroundings are charming: If you are looking for relaxation, you can take the train to the Baltic Sea or the Lüneburger Heide. And if you want to spend an evening or weekend enjoying big city excitement, then you have a wide selection: Hamburg, the metropolis on the Elbe, can be reached in just half an hour, Hannover is an hour away, and Berlin is less than three hours by train.