International Conference in Hong Kong, May 4th, 2017: Call for papers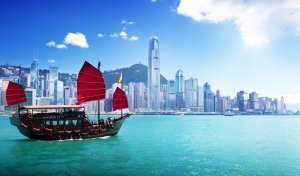 Virtus Global Center for Corporate Governance in cooperation with Prof. Shirley Yeung from Hang Seng Management College is going to organize an international conference on Corporate Governance and Sustainable Development – Industries, Higher Education, NGO's.
The conference will be held at Hang Seng Management College, Hong Kong on May 4th, 2017
The key topics of the conference include:
Corporate governance
Sustainability and reporting
Audit
Corporate law
Corporate governance regulation
Accounting disclosure
Earnings management
Corporate transparency issues
Board practices
Risk management
Corporate control
Corporate Finance
Financial Institutions & Markets
Fund Management
etc.
Deadline for full papers and extended abstracts submission: March 6th, 2017
Publication in the special issue of the international peer-reviewed journals is available.
Materials for the conference should be submitted by e-mail: hongkong2017conf[at]virtusinterpress.org and a copy to alex_kostyuk[at]virtusinterpress.org
The conference registration fee (including dinner) is EURO 290
The conference web site is available by this link.