International conference in Milan: closing remarks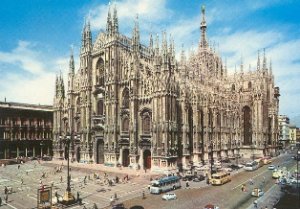 Dear colleagues, friends and partners!
We are glad to announce that the International Conference " Corporate Governance: a Search for Advanced Standards in the Wake of Crisis " has successfully taken place in Milan on the 8th of May, 2014 at Politecnico di Milano. We would like to say many thanks to all presenters and attendees.
We hope that you have enjoyed being part of this scientific gathering. We greatly appreciate your joining us in our upcoming projects and looking forward for much fruitful collaboration in future.
Conference report will be published soon and all of participants will get the pictures personally. We've collected some impressions from the participants of this event. You may find them below.