International online conference "Corporate Governance: Theory and Practice": Acknowledgements and discussion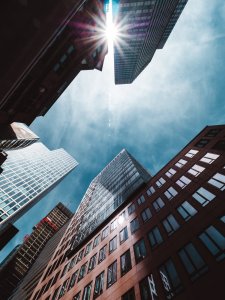 The Publishing House Virtus Interpress together with Virtus Global Center for Corporate Governance would like to congratulate all the conference participants and attendees on the successful international online conference "Corporate Governance: Theory and Practice" .
We would like to express our gratitude to more than 50 authors from different countries of the world (the USA, Canada, Italy, Greece, Germany, Portugal, Turkey, etc.) who have presented their materials during the conference. 26 conference materials (full papers and extended abstracts) have been presented during the conference. Also, more than 15 conference forum attendees have participated in the conference discussion. The conference programme included the following sessions:
1) Board of Вirectors
2) CEO and Directors' Remuneration
3) Auditing and Accounting
4) Reporting and Disclosure
5) Family Firm Governance
6) General Issue of Governance and Regulation
The conference programme that includes all the papers presented at the conference is available at the link.
At the moment the editorial team is working on the conference proceedings book that will be released in June 2022. The conference proceedings will be Open Access and will contain not only materials of the conference presenters but also a full list of comments generated by the conference participants during the forum discussion. At the end of the book, a set of infographics will present statistics about the conference forum.