Joint research on risk management in emerging markets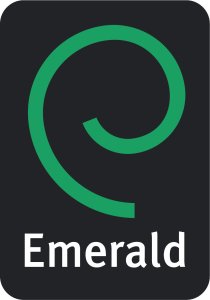 Members of Virtus Global Center for Corporate Governance accepted the offer from German colleagues to write joint chapter in the book "Risk Management in Emerging Markets: Issues, Framework and Modeling". This research will be focused on 1) the state of the art and the effectiveness of risk management practices in Ukraine; 2) current issues and challenges in risk assessment and modeling in Ukrainian banks; 3) the responses of the National Bank of Ukraine to the recent financial crises and the design of risk management models.
Chapter`s contributors are the researchers from Germany (Markus Stiglbauer) and Ukraine (Alex Kostyuk, Helen Kostyuk, Dmitriy Riabichenko). The book will be published by "Emerald" that is a global publisher linking research and practice to the benefit of society. The company manages a portfolio of nearly 300 journals and over 2,350 books and book series volumes, as well as providing an extensive range of online products and additional customer resources and services.