MOST VIEWED PAPER AWARD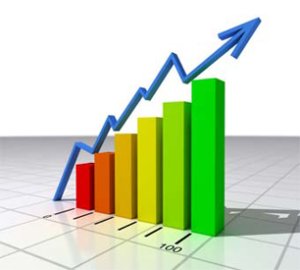 The editorial team of Virtus Interpress would like to present the top 3 most viewed papers.
These three papers were selected based upon the number of views gained for the last month. We would like to distinguish the following authors:
Congratulations to the authors. All of them will receive relevant certificates to appreciate their outstanding works.
We will definitely continue this new practice and will select the top 3 most viewed papers monthly.