New Educational Project of VGCCG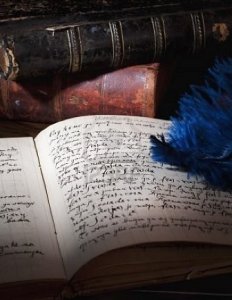 We are glad to present you a new project of Virtus Global Center for Corporate Governance and Publishing House "Virtus Interpress".
We design a series of educational courses for PhD students, young and talented researchers. The first one is titled "Getting your research published into the journals: exploring the recent world trends and disclosing the major formal and informal rules".
The course will be based on the thirteen-year experience in publishing of Professor Alex Kostyuk, Editor-in-Chief of international referred journals Corporate Ownership and Control, Risk Governance and Control, Corporate Board, journal of Governance and Regulation. The course will be run with assistance of Yaroslav Mozghoviy, Dmitriy Govorun and Yulia Lapina, who are talented secretaries of the Editorial Boards of the above mentioned journals. Formal appreciation and evaluation of your participation in the course will be made through granting you a certificate signed by Professor Alex Kostyuk.
The course can be arranged at place or online. If you are interested in attending the course, contact for more info mozghovyi[at]virtusinterpress.org.
More information on this particular course is available here. We will also publish information about other educational courses soon.