New Key-note speaker for the conference in Milan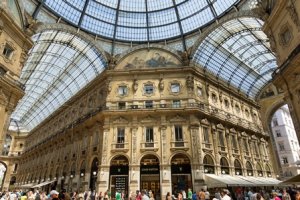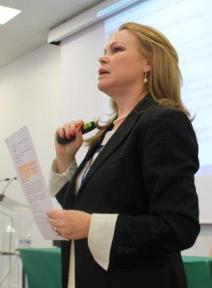 We are glad to announce the third key-note speaker that will make a speech at the International conference: "Corporate Governance: a Search for Advanced Standards in the Wake of Crisis" that will take place in Milan on May 8, 2014 - Miriam Garnier, Chairman at "Finance & Governance"; Member of the Boards, SMAM Insurance (Assurances Monceau) and CMP Investment.
Miriam Garnier has over 25 years of experience in capital markets – banking, pension funds, and consulting services— focusing on risk management. She runs a consulting firm that deals with strategic risk management for boards and executive boards. Before that, she was member of the executive committee of a €35 billion investment fund and Chief Risk Officer.
Combining her long-lasting experience as a banker for financial institutions and public governments, and as an advisor to large multinational corporates, Miriam has built her own franchise in advising clients engaged in a transformation process. She is regularly invited as a speaker at international conferences in risk, governance and ethics, has published a number of articles on governance and risks and initiated several collective studies or books on governance and talent management or monetary policy.
We also are in the process of negotiations with Professor Tom Berglund, Director at Hanken Center for Corporate Governance (Finland) concerning his possible participation in the conference as a key-note speaker.
To know more about conference key-note speakers please visit this page.