Conference in Paris: International Scientific Committee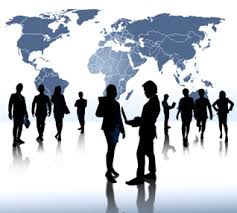 We are glad to present you international scientific committee of the International conference "Corporate and Institutional Innovations in Finance and Governance" that will take place in Paris on May 21, 2015.
Conference committee consists of 27 experts representing educational, research and consulting institutions from 18 countries. We hope that such a diverse committee will bring additional value to the works accepted for the presentation at the conference and level of the discussion in general.
To see the scientific committee please visit this page.