New key-note speaker at the conference in Sumy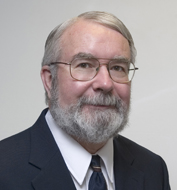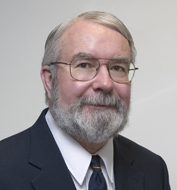 We are glad to announce one more key-note speaker for the 8th International conference "International Competition in Banking: Theory and Practice", Sumy, Ukraine, May 23-24, 2013 - Kenneth Spong, Senior Economist, Federal Reserve Bank of Kansas City.
Kenneth Spong is a Senior Economist in the Banking Research Department at the Federal Reserve Bank of Kansas City. Mr. Spong has been with the Federal Reserve since 1973 and is engaged in research on a variety of topics related to the regulation, supervision, and performance of banks and other financial institutions. This research includes: corporate governance and the ownership and management structure of banks, large banks and too-big-to-fail concerns, small business lending, interstate banking, and home financing and homeownership issues among low-income households. This research has been published in a variety of Federal Reserve, academic and banking trade publications. In addition, Mr. Spong has written a book on bank regulation—Banking Regulation: Its Purposes, Implementation, and Effects—which is now in its fifth edition.
To know more about conference key-note speakers please visit this page.