Call for papers for the conference in Rome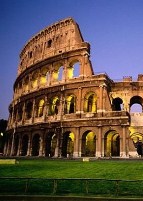 The final version of the call for papers for the International Conference "Financial Distress: Corporate Governance and Financial Reporting Issues ", Rome (Italy) October 17-18, 2013 is available now. To see the call for papers please visit this page.
We are waiting for your submissions on the relevant topics!