Parallel session chairs
Information will be updated...
Session chair 1: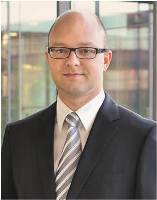 Markus Stiglbauer, Professor in Corporate Governance at the Friedrich-Alexander-Universität Erlangen-Nürnberg (FAU), Germany. He is a member of German Association of University Professors (DHV), European Academy of Management (EURAM) and Association of University Professors of Management (VHB). Prof. Stiglbauer obtains a position of Editor in Chief at the "Global Journal of Business, Management and Accounting" and is an Editorial Board Member at the journal "Corporate Board: role, duties and composition". He is a member of the International Center for Banking and Corporate Governance. His research interests are mainly focused on finance and corporate governance.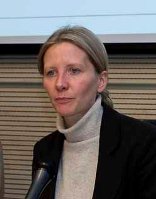 Michela Arnaboldi is Professor in Management Control Systems at Politecnico di Milano - Department of Management, Economics and Industrial Engineering, where she is member of the PhD board. She is part of the core faculty of MIP Business School, where she is director of the Centre for Higher Education Management and teaching coordinator for the area Accounting, Control and Performance Management. Since 2001 she has been collaborating with the School of Management at the University of Edinburgh. In 2008 she has been visiting professor at the Centre for Analysis of Risk and Regulation (CARR) at the London School of Economics. She is member of the scientific committee of the Institute of Public Sector Accounting Research of the University of Edinburgh. Her research interests are in risk and performance management.