Position of Virtus Interpress about Ukraine's Eurointegration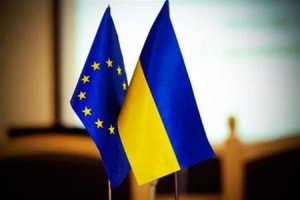 The team of Virtus Interpress cannot stay aside of the events currently taking place in Ukraine in response to the recent government decision about cancelling association with European Union. We (same as the majority of the Ukrainian nation) believe that Ukraine is a European country in essence, that's why the decisions of the government about association with European Union should be based on the position of the majority of Ukraine's people as this democratic principle is well accepted in EU.
We do not belong to any political groups but we believe that every citizen of Ukraine contributes to shaping our Motherland's reputation by their actions. This is called civic responsibility. As a team of professionals in research and publishing spheres with vast experience of cooperation with all European countries we consider reputation to be the most important factor of our business. We ask all our colleagues in European countries and the whole world to treat Ukraine as a truly European country and Ukrainians as a nation that has its own civic stand aimed at the European Vector of Development and that has a will to defend this stand. We strongly believe our children should and will live only in such a country!