Recently published papers in journals by Virtus Interpress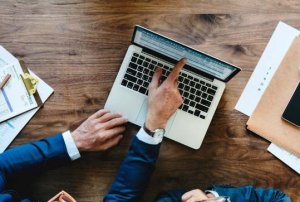 We are pleased to present the list of recently published papers. The new articles were published in Risk Governance and Control: Financial Markets & Institutions, Corporate Ownership & Control journal, Corporate Governance and Sustainability Review, and Corporate Governance and Organizational Behavior Review.
The papers regard such topics as regulatory approaches, audit profession, corporate governance, multi-level corporate governance bundles, bottom-up reform, recent trends and upcoming challenges in corporate governance and company performance, board of directors, measure the risk and performance of public organizations, efficacy. Also in the papers considers issues related to the reconstruction of leader's career, privatization, organizational structure, environmental management, SMEs, family firm, M&A propensity and type, family involvement in ownership and management, type of strategy, an empirical analysis of grant-monitoring systems in corporate foundations etc.
The full list of the recent papers published by Virtus Interpress is available below:
We hope this list will help our readers and scholarly network to discover new interesting research and, as always, find more information devoted to a certain topic within the scope of corporate governance.