Recently published papers in journals by Virtus Interpress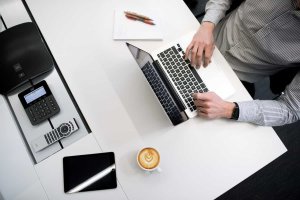 The editorial team of Virtus Interpress is glad to present the list of recently published papers. The new articles were published in the journals Corporate Ownership & Control, Corporate Governance and Organizational Behavior Review, and Risk Governance and Control: Financial Markets & Institutions.
The published papers analyse such topics as corporate governance, corporate failure, financial ratios, financial crisis, bankruptcy, SMEs, financial performance, performance indicators, ownership strategy, ownership structure, collective action, stewardship, regulators and regulation, financial market, financial products, accessibility, business ethics, structural equations modeling, risk disclosure, firm risk, reporting, conventional banks, Islamic banks, agency theory, board diversity, gender diversity, etc.
The full list of the recent papers published by Virtus Interpress is available below:
We hope this list of papers will help our readers and scholarly network to discover new interesting research and, as always, find more information devoted to a certain topic within the scope of corporate governance.