Research project of VGCCG with Zayed University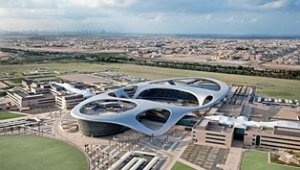 Recently the team of Virtus Global Center for Corporate Governance finished a researcher project together with Dr. Yousef Shahwan from Zayed University in UAE. The project was about accounting skills role in fraud examinations in banking sector of UAE. In order to reach objectives of the study members of the research team identified necessary accounting skills and knowledge that forensic accountant should possess in order to uncover and negate fraud in banking (supply with the explanatory text) and prepared the questionnaire that will show how such skills and knowledge can uncover fraud transactions in banking sector.
The next stage of the project will be surveying executives in the banking institutions in UAE and analyzing the responses.
This is the second project fulfilled by VGCCG together with the researchers from Zayed University. We are open to similar research projects connected to the research activity of our center. For proposal and questions, please contact director of the center, Prof. Alex Kostyuk.