Scopus indexing of the Risk Governance and Control journal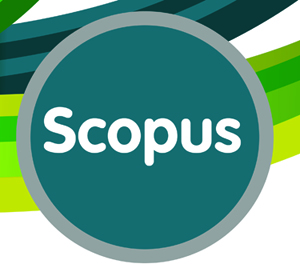 We are glad to announce that Scopus team finished indexing all back issues of the Risk Governance and Control: Financial Markets & Institutions since 2011 and will do this on the ongoing basis with all upcoming issues of the Journal.
Mentioned journal published by Virtus Interpress was accepted for indexing in Scopus in 2014 and is available in the Scopus title list under id: 21100389315.
Authors who have published their papers in the mentioned journal are welcome to check updates in their Scopus profiles. We also welcome researchers in the field of the Risk Governance and Control journal to submit their papers for the consideration of the Editorial Board.
Scopus is the largest abstract and citation database of peer-reviewed literature: scientific journals, books and conference proceedings. Delivering a comprehensive overview of the world's research output in the fields of science, technology, medicine, social sciences, and arts and humanities, Scopus features smart tools to track, analyze and visualize research.
Indexing by Scopus will increase visibility of the papers published in our Journals and we will continue adjusting our publication standards to satisfy all needs and high demands of our authors and international research community.