The international conference in Ljubljana, Slovenia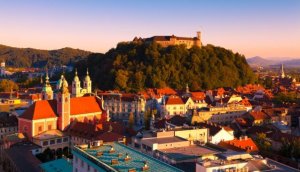 The team of the Virtus Global Center for Corporate Governance are in the process of negotiations with Prof. Rado Bohinc concerning the organization of the international conference on corporate governance in Ljubljana, Slovenia.
The conference is planned to be arranged in early May 2016 at the Faculty of Social Sciences, University of Ljubljana, Slovenia.
We will update information when the main parameters of the conference are approved.