Updated list of the accepted papers for the conference in Paris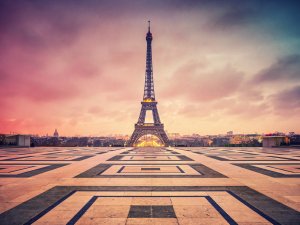 We are glad to present an updated list of accepted papers for the International conference "Corporate and Institutional Innovations in Finance and Governance", Paris, May 21, 2015.
Currently there are 45 papers in the list. They cover vast range of topics connected to corporate governance, innovations and finance. To get a closer glimpse at the list – please follow this link.