Virtus Interpress is on CNKI Scholar Platform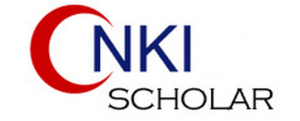 The editorial team of Publishing House "Virtus Interpress" is pleased to announce that the issues of the journals have become available on CNKI Scholar platform.
We are glad to be a part of Chinese scientific world and would like to develop this network.
For the present all of the issues of the journals "Corporate Ownership and Control", "Corporate Board: Role, Duties and Composition", "Corporate Governance and Sustainability Review" and "Corporate Governance and Organizational Behavior Review" are in an open access.
See the issue here.
The issues of other journals "Risk Governance and Control: Financial Markets & Institutions" and "Journal of Governance and Regulation" will be also available within the CNKI Scholar platform in a short time.