Workshop: Governance for Value-creation in Family Firms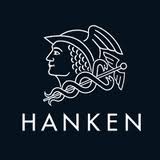 Workshop Call for Papers: Governance for Value-creation in Family Firms
Hosted by Hanken Centre for Corporate Governance in Helsinki, Finland.
Important dates:
Abstract submission deadline, Aug. 15th, 2012;
Paper submission deadline, Sept. 15th, 2012; Workshop, Oct. 4th, 2012.
We are happy to invite you to a workshop on Governance for Value-creation in Family Firms to be held in the Helsinki region on Oct. 4th, 2012. We invite manuscripts that focus on governance of family firms.
Areas of interest include:
Independent directors on boards of family firms
The role of the chairperson of the board in family firms
Balancing family influence against professionalism
Succession planning
Comparisons between family and non-family firms
Family versus non-family CEOs
Challenges by globalization on family firm governance
Other issues related to governance and economic efficiency of family firms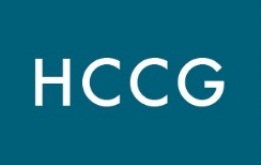 The workshop is intended for persons with an active interest in economic research on family firms. We look forward to submissions that report research in progress by experienced academics and other professional researchers as well as by PhD students. Although our preference is for carefully executed empirical studies, theoretical studies are also welcome.
Paper abstracts should be submitted to cgconference@hanken.fi no later than Aug. 15th, 2012. The deadline for the final paper is Sept. 15th.
Keynote speaker
Professor Yupana Wiwattanakantang, NUS Business School (Singapore)
Workshop organizers
Tom Berglund, Professor, Hanken School of Economics (Finland)
Johanna Palmberg, PhD, The Ratio Institute (Sweden)
Workshop registration
Accepted paper presenters and discussants are admitted free of charge.
Participants should confirm their attendance to cgconference@hanken.fi.
Workshop sponsor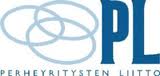 You can easily download call for papers in PDF here.