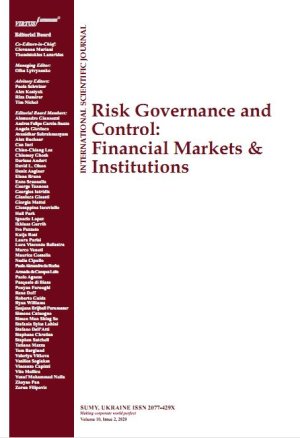 ARE SOUTH AFRICAN FINANCIAL ADVISOR ADDRESSING THE ESTATE PLANNING OBJECTIVES THAT ARE IMPORTANT TO THEIR CLIENT?
Download This Article
Abstract
Estate planning is an important aspect of any effective financial plan. When preparing an estate plan several objectives identified by the individual planner, as well as several pieces of legislation have to be considered. In South Africa the actions of financial advisors are regulated by the Financial Advisory and Intermediary Services Act. The act aims to ensure that the financial advisor act in the best interest of his / her client. If the act meets its set objectives there will be an alignment of objectives set by a financial advisor and his / her client. This study investigates the existence of an expectation gap between the estate planning objectives considered to be important by the financial advisor and the importance allocated to these factors by the clients. The study found that there was an expectation gap for three of the objectives that should be considered in the estate plan.
Keywords: South Africa, Financial Advisor, Estata Planning
How to cite this paper: Venter, J.M.P. (2014). Are South African financial advisor addressing the estate planning objectives that are important to their client? Risk governance & control: financial markets & institutions, 4(2-1), 125-131. https://doi.org/10.22495/rgcv4i2c1art5