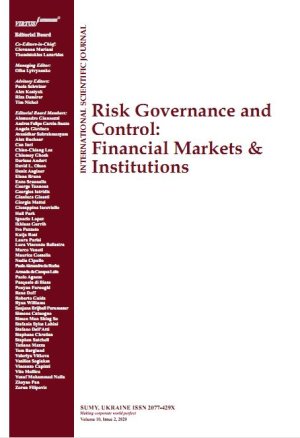 EVALUATING THE INVESTMENT DECISION-MAKING PROCESS FOR BUSINESS EXPANSION INTO AFRICA: A CASE STUDY
Download This Article
Abstract
Africa is a potential domain for international business. However, numerous uncertainties characterize this environment and the challenge for multinationals remains the ability to assess the true value of an
Africa-bound investment project. A telecommunications' survey was conducted on Siemens Southern Africa (Siemens) and Mobile Telecommunications' Network (MTN) and the following observations
were made: (1) Approaches used by the businesses to value Africa-bound investments were not comprehensive and inclusive. (2) Neutrality existed to the suggestion that Africa is unique and that investment decisions should be customized to suit it. (3) Certain approaches used by the businesses
were modified to suit pertaining investment circumstances thereby differing from literature, and (4), participants desired to learn new ways of improving this process suggesting dissatisfaction with the current norm. This paper presents the conflicting ideologies about the decision-making process for
business expansion into Africa and suggests ways of improving the process.
Keywords: Investment Decision-Making, Uncertainty, Investment Appraisal, Multi-Criteria Decision Making
How to cite this paper: Kasozi, J. (2012). Evaluating the investment decision-making process for business expansion into Africa: A case study. Risk Governance and Control: Financial Markets & Institutions, 2(4), 7-16. https://doi.org/10.22495/rgcv2i4art1