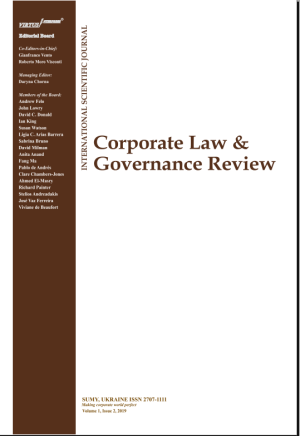 Government policy, law, and regulation: A perspective on early childhood development in Asia
Download This Article
Chanatnan Muangwichian
, Ekaphot Congkrarian

This work is licensed under a Creative Commons Attribution 4.0 International License.
Abstract
Early childhood is essential for cognitive, social, emotional, and physical development (United Nations International Children's Emergency Fund [UNICEF], 2022). This study aims to explain government policy, law, and regulation, as well as social community participation, for early childhood development in Asia. The qualitative approach was adopted. In-depth interviews were conducted with 10 key informants, employing purposive sampling. Content analysis was performed on the data. The findings revealed that governments have put policies in place to help families with children and to increase access to childcare services. Childcare policies differ by country and are influenced by cultural, economic, and political factors. The government policies law and rules in China, Japan, South Korea, and Thailand aid families with children and provide access to childcare services. However, the level of government support, the availability of childcare facilities, and the extent to which employers are encouraged to provide support for working parents vary. Furthermore, social community participation in childcare services is important and can take various forms, including volunteer work, advocacy, financial support, use of services, and community engagement. By participating in these ways, communities can help to ensure that all children have access to the high-quality care that they need to thrive.
Keywords: Government, Policy, Law, Regulation, Social Community Participation, Early Childhood Development
Authors' individual contribution: Conceptualization — C.M. and E.C.; Methodology — C.M. and E.C.; Investigation — C.M. and E.C.; Validation — C.M. and E.C.; Writing — C.M. and E.C.; Resources — C.M. and E.C.; Supervision — C.M.
Declaration of conflicting interests: The Authors declare that there is no conflict of interest.
JEL Classification: K23, O15, O38
Received: 03.03.2023
Accepted: 23.08.2023
Published online: 25.08.2023
How to cite this paper: Muangwichian, C., & Congkrarian, E. (2023). Government policy, law, and regulation: A perspective on early childhood development in Asia. Corporate Law & Governance Review, 5(2), 76–83. https://doi.org/10.22495/clgrv5i2p8