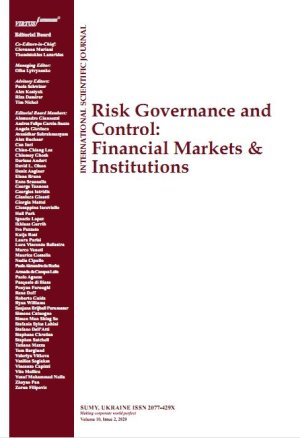 HIV AND AIDS IN SOUTH AFRICA: A SOCIAL AND MORAL RESPONSIBILITY IN SHAPING ORGANISATIONAL ACTION
Download This Article
Renitha Rampersad
Abstract
In recent years, the interest in corporate social responsibility issues has shown an increase. Worldwide problems, especially those related to HIV/AIDS, caught public attention towards Corporate Social Responsibility (CSR) themes. In a country with more people living with HIV/AIDS than in any other nation (UNAIDS 2007), prevention and treatment is critical. HIV/AIDS is seen to be threatening the communities in which businesses are functioning and is further threatening the business itself. This article examines the moral and social responsibility of the corporate sector in its effort to deal
with the issue of HIV/AIDS. Big business leaders have recognized the threat of HIV/AIDS to the workplace and have positioned responses towards the disease from an ethical, legal and cost-effective business perspective; however the response from small to medium businesses is relatively weak.
This article conveys a descriptive critique, based on bibliographic research on Corporate Social Responsibility, HIV/AIDS and related concepts.
Keywords: Corporate Social Responsibility, HIV/AIDS, Private Sector, Socio-Economic Transformation, Policy
How to cite this paper: Rampersad, R. (2013). HIV and AIDS in South Africa: a social and moral responsibility in shaping organisational action. Risk Governance and Control: Financial Markets & Institutions, 3(1-1), 103-107. https://doi.org/10.22495/rgcv3i1c1art4