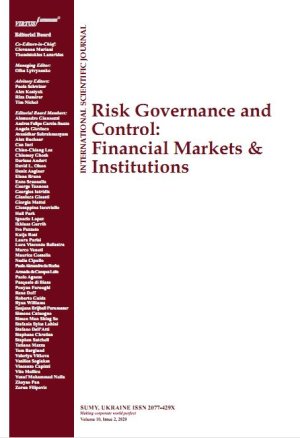 STRATEGIC STAKEHOLDER MANAGEMENT BY CORPORATE SOCIAL RESPONSIBILITY: SOME CONCEPTUAL THOUGHTS
Download This Article
Abstract
The sustainability and responsibility of corporate strategic management has become an important issue in recent years, not only against the background of the current financial and economic crisis. Companies are expected not only to succeed economically, but also ecologically and socially. Companies can use the issue of corporate responsibility to capture new markets and opportunities. But new requirements arise. Thus, stakeholders may exert pressure on companies to assume social responsibility, whereas executives shall lead by example. This paper tries to assess possiblities to meet
stakeholder expectations towards companies by implementing corporate social responsibility concepts. We identify primary and secondary stakeholders of companies by using salience theory and try to give conceptual answers how the well-known concept of Caroll"s corporate social responsibility
pyramid my help to improve the current situation and to take top management and supervisory boards into account to establish a change of focus on corporate social responsibility not just as a hot topic.
Keywords: Stakeholders, Management, Corporate Social Responsibility
How to cite this paper: Stiglbauer, M. (2011). Strategic stakeholder management by corporate social responsibility: Some conceptual thoughts. Risk Governance and Control: Financial Markets & Institutions, 1(2), 45-55. https://doi.org/10.22495/rgcv1i2art4