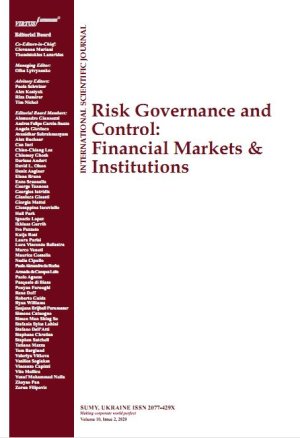 THE EFFECT OF SERVICE DELIVERY IN PUBLIC 'COMMUNITY SERVICE CENTRES': A CASE OF AN EMERGING ECONOMY
Download This Article
Roger B. Mason
, Ndabazinhle Ngobese, Mandusha Maharaj

This work is licensed under a Creative Commons Attribution-NonCommercial 4.0 International License.
Abstract
This study investigated public perceptions of the service delivery provided by the Community Service Centres (CSC) of the South African Police Service (SAPS) Durban, South Africa. The study focuses on measuring service quality and service delivery. SERVQUAL was used to compare clients' perceptions against expectations of service quality. Four hundred respondents were surveyed at three community service centres (previously known as 'police stations'), with expectations and perceptions being assessed via the dimensions of tangibility, reliability, responsiveness, assurance and empathy.
The results indicate that in all five dimensions there is a significant negative quality gap, implying that the quality of service received is below what is expected by clients. Improvements are required in all five dimensions if service delivery is to be improved. Actions needed to improve service quality include regular assessment and monitoring of clients' experiences, as well as employees' behaviour.
Keywords: Service Quality, SAPS, SERVQUAL, Client Service, Community Policing, Service Delivery
Received: 06.06.2016
Accepted: 26.08.2016
How to cite this paper: Ngobese, N., Mason, R., & Maharaj, M. (2017). The effect of service delivery in public 'community service centres': A case of an emerging economy. Risk governance & control: financial markets & institutions, 7(3), 44-54. https://doi.org/10.22495/rgcv7i3p5