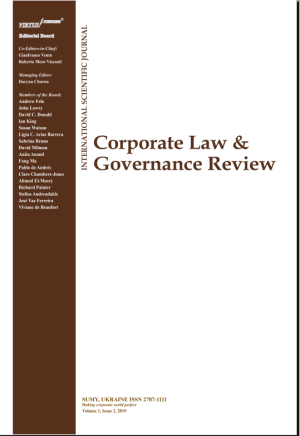 The role of customary law in the governance of sustainable agrarian culture in local communities
Download This Article
Emy Handayani
, Suparno

This work is licensed under a Creative Commons Attribution 4.0 International License.
Abstract
Along with massive environmental damage due to an industrial-oriented economy, local wisdom, as a means of social control and shared values that guide the lives of local people, has become a bastion of environmental preservation that can maintain a balance between the needs of local life and the sustainability of the ecological environment. This study seeks to explore the role of customary law as local wisdom rooted in the community in protecting the environment based on the theories developed by Edwards et al. (1993) and Kiwfo et al. (2021) regarding local wisdom in agricultural sustainability. This study uses an empirical approach based on legal anthropology by observing the reality of the rituals of the Bekayaq Pataq Pare tradition, which is carried out jointly by traditional leaders and the Sasak people. The results show that indigenous people value natural products for economic intent and seek reciprocal respect for nature and glorify rice through the Bekayaq Pataq Pare tradition. In general, local wisdom is useful for local communities to balance the needs of safe and prosperous agriculture while preserving the environment.
Keywords: Local Wisdom, Sustainable Agriculture, Natural Preservation, Indigenous People, Legal Anthropology
Authors' individual contribution: Conceptualization — E.H.; Methodology — E.H. and S.; Data Curation — E.H. and S.; Formal Analysis — E.H.; Writing — Original Draft — E.H. and S.; Writing — Review & Editing — E.H.
Declaration of conflicting interests: The Authors declare that there is no conflict of interest.
JEL Classification: H79, Q56, Q58
Received: 08.02.2022
Accepted: 20.02.2023
Published online: 23.02.2023
How to cite this paper: Handayani, E., & Suparno. (2023). The role of customary law in the governance of sustainable agrarian culture in local communities. Corporate Law & Governance Review, 5(1), 29–37. https://doi.org/10.22495/clgrv5i1p3