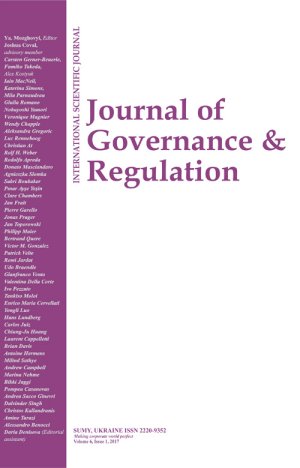 DESCRIPTIVE BUSINESS INTELLIGENCE ANALYSIS: CUTTING EDGE STRATEGIC ASSET FOR SMES, IS IT REALLY WORTH IT?
Download This Article
Abstract
The purpose of this article is to provide a framework for understanding and adoption of Business Intelligence by (SMEs) within the Zimbabwean economy. The article explores every facet of Business Intelligence, including internal and external BI as cutting edge strategic asset. A descriptive research methodology has been adopted. The article revealed some BI critical success factors for better BI implementation. Findings revealed that organizations which have the greatest success with BI travel an evolutionary path, starting with basic data and analytical tools and transitioning to increasingly more sophisticated capabilities until BI becomes an intrinsic part of their business culture and ROI is realized. Findings are useful for managers, policy makers, business analysts, and IT specialists in dealing with planning and implementation of BI systems in SMEs.
Key Words: Cutting Edge, Business Intelligence, Asset, Strategic
How to cite this paper: Mashingaidze, S.(2014). Descriptive business intelligence analysis: Cutting edge strategic asset for SMEs, is it really worth it? Journal of Governance and Regulation, 3(4), 70-83. https://doi.org/10.22495/jgr_v3_i4_p7