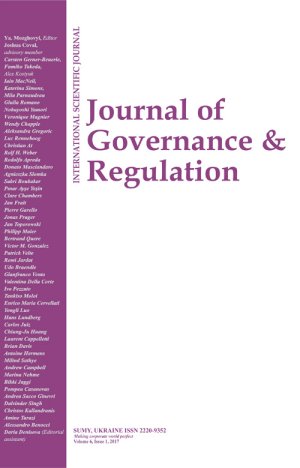 HEALTHIER FAST-FOOD OPTIONS – ARE CONSUMERS HAPPY WITH THE PRICE THEY PAY AND THE VALUE THAT THEY RECEIVE?
Download This Article
Melanie Gopaul
Abstract
Changes in consumer lifestyle patterns have had a great impact on the fast-food industry worldwide and the demand for heathier food has forced such a growing industry to offer more alternatives to cater for these consumers. Many fast-food outlets have introduced healthier food options to their menus. However, there seems to be a common perception among consumers that healthier food options are more expensive. The primary research aim that pended from the literature was therefore to determine South African consumers' level of satisfaction with the price and value of the healthier food options available at fast-food outlets. The results may assist fast-food outlets in adjusting their pricing strategy and offering consumers better value for money. A mixed method approach was used to collect data whereby self-administered questionnaires comprising of closed-ended, open-ended and scaled response questions were distributed to respondents. The findings indicated a low level of satisfaction among South African consumers' with the price and value of healthier options offered at fast-food outlets.
Key Words: Customer Satisfaction, Price, South Africa
How to cite this paper: Gopaul, M. (2015). Healthier fast-food options – Are consumers happy with the price they pay and the value that they receive? Journal of Governance and Regulation, 4(4-3), 419-427. https://doi.org/10.22495/jgr_v4_i4_c3_p8