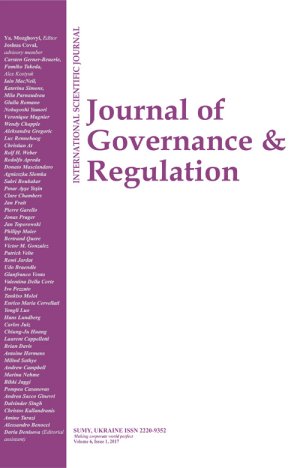 Innovation marketing management by using negative emotional value and impact of online learning on intention to enrol
Download This Article

This work is licensed under a Creative Commons Attribution 4.0 International License.
Abstract
This study was purposed to determine whether online learning influences e-service quality at the university administration during the pandemic and its impact on intention to enrol, because all high school students have been learning from home for two years, so the interaction behavior has pushed the administration of the university to become more digital than before. The second problem is that before this research, most marketing approaches only focused on positive emotions to make a decision to enroll, and this research has proven that the negative emotion can be used by marketing to influence the student to enrol in the university. The methodology in this research is a quantitative methodology the partial least squares structural equation modeling (PLS-SEM) analysis method using the SmartPLS was applied. A multi-equation model, namely the outer model and inner model, was used. In the outer model, the sample consists of 242 students of tenth to twelfth grade in high school in Jakarta, Banten, Lampung, and Yogyakarta. The main finding and contribution from this research are that the online experience of students in higher education will influence the e-service quality at the university administration, so the student experience in online learning influence e-service quality to intention to enroll. It was found that negative emotion positively influences and is significant to the intention to enrol and this can be used for one of the marketing strategies. The limitation of this research is that the negative emotions in this research cover only nervousness, so further research can test other negative emotions that can affect the intention to enroll.
Keywords: Online Learning Education, Multiple Equation Modeling, Marketing, Higher Education
Authors' individual contribution: Conceptualization — H.A.; Methodology — H.A.; Investigation — R.P.; Resources — R.P.; Writing — Original Draft — H.A.; Supervision — H.A.
Declaration of conflicting interests: The Authors declare that there is no conflict of interest.
JEL Classification: I2, C3, D4
Received: 15.08.2022
Accepted: 25.08.2023
Published online: 28.08.2023
How to cite this paper: Achmadi, H., & Pramono, R. (2023). Innovation marketing management by using negative emotional value and impact of online learning on intention to enrol [Special issue]. Journal of Governance & Regulation, 12(3), 223–231. https://doi.org/10.22495/jgrv12i3siart4