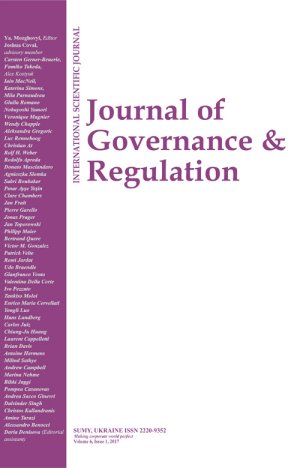 School governance during the pandemic period: A case of Albania
Download This Article

This work is licensed under a Creative Commons Attribution 4.0 International License.
Abstract
The study aims to identify the school principals' role during the pandemic, and the measures they took to manage school activity in pandemic conditions. The measures taken by school leaders would aim to mitigate the negative effects of the situation, according to Holzer et al. (2021). The context of the study was focused on the protection that school leaders showed for the well-being of their teachers and students. The effectiveness of actions taken by the school principals was measured from the teacher's perspective through a questionnaire and survey. The method used in the study is quantitative. School leaders, despite difficulties and unexpected events during the pandemic, managed to care for the well-being of staff and students and ensure good management of the educational institutions. The management of the pandemic COVID-19 united the school community around a common goal (Browne, 2020). This study may be interesting for school leaders and teachers because addresses issues about ways that school leaders have cared for the health of teachers and students, how they helped and identified teachers and students at risk by COVID 19, leaders' knowledge of civil emergency legislation, training, new action plans as well as forms of co-operation with teaching staff, community, etc.
Keywords: Management, Pandemic, School, Principals, Teachers, Welfare
Authors' individual contribution: Conceptualization — R.L.; Methodology — R.L.; Formal Analysis — R.L. and A.H.; Data Curation — R.L.; Resources — A.H.
Declaration of conflicting interests: The Authors declare that there is no conflict of interest.
Acknowledgements: This work was carried out with the support of pre-university institutions in urban and rural areas from the districts of Durres, Elbasan, Kavaja, and Vlora.
JEL Classification: E20, E60, J20
Received: 15.02.2022
Accepted: 15.07.2022
Published online: 19.07.2022
How to cite this paper: Loloçi, R., & Halilaj, A. (2022). School governance during the pandemic period: A case of Albania. Journal of Governance & Regulation, 11(3), 95–102. https://doi.org/10.22495/jgrv11i3art9