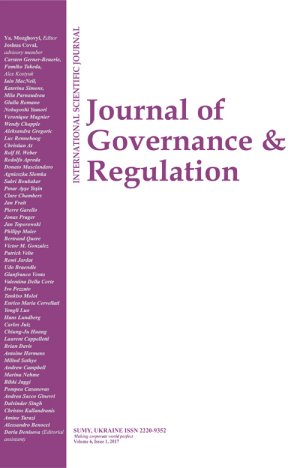 Social economic outcomes of remittances from the diaspora and their role in managing the COVID-19 pandemic in the emerging economy
Download This Article

This work is licensed under a Creative Commons Attribution 4.0 International License.
Abstract
Migration and remittances in Kosovo are promoters of local economic development and have an important role in the economic well-being of citizens, as well as other aspects in financing and developing the economy through stimulation. This article will evaluate and assess using subjective research methodologies the impact of diaspora during the pandemic period time. Anytime was crucial for many citizens that depend on the remittances, according to this statement, we mention that diaspora has a major role also in economic development in general. So, the purpose of this paper is to define and deeply explain the socio-economic outcomes of diaspora during the pandemic of COVID-19. In this way, we have used two types of data, primary and secondary for further analysis where we have used different techniques such as descriptive, crosstab, and Chi-square, which we have analyzed and shown by using SPSS software. Also, our paper is based on Hamdi Hoti and Hoxha's (2018) and Jusufi and Ukaj's (2020) findings and suggests that remittances have always been one of the most important and stable sources of external financing for the country. This is very important for states such as the Republic of Kosovo.
Keywords: Socio-Economic, Remittances Diaspora, SPSS, Chi-Square, COVID-19, Republic of Kosovo
Authors' individual contribution: Conceptualization — H.H.; Methodology — H.H.; Investigation — H.H.; Resources — H.H. and E.K.; Writing — Original Draft — E.K.; Writing — Review & Editing — E.K.; Funding Acquisition — H.H.; Supervision — H.H.
Declaration of conflicting interests: The Authors declare that there is no conflict of interest.
JEL Classification: F15, F18, M48, M52
Received: 29.09.2021
Accepted: 17.02.2022
Published online: 21.02.2022
How to cite this paper: Hoti, H., & Kurhasku, E. (2022). Social economic outcomes of remittances from the diaspora and their role in managing the COVID-19 pandemic in the emerging economy [Special issue]. Journal of Governance & Regulation, 11(1), 252–261. https://doi.org/10.22495/jgrv11i1siart6