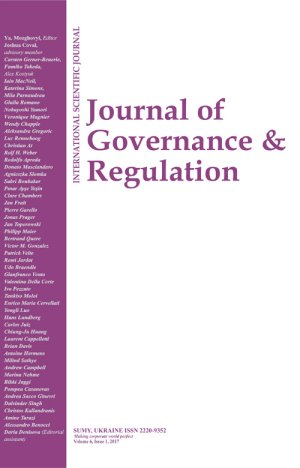 The effect of workload and burnout on auditor performance during the COVID-19 pandemic
Download This Article
Gatot Soepriyanto
, Meiryani
, Aretha Amelia, Jajat Sudrajat

This work is licensed under a Creative Commons Attribution 4.0 International License.
Abstract
The COVID-19 pandemic has put an auditor under pressure to help clients with financial reports. The objective of this research is to investigate the effect of workload and burnout on auditor performance during the COVID-19 pandemic of external auditors in Jakarta. This research employs a quantitative method with a convenience sampling approach. The sample of this study was 101 respondents from 34 public accounting firms in the Jakarta Capital Special Region that were active and registered on the website database of the Financial Services Authority (OJK). The results showed that workload had a positive effect on auditor performance while burnout has a negative effect on auditor performance. This shows that the high workload tends to affect the auditor's motivation to improve the auditor's performance and the high burnout tends to affect the auditor's performance decline.
Keywords: Workload, Burnout, Auditor Performance, External Auditors, COVID-19
Authors' individual contribution: Conceptualization — G.S. and M.; Investigation — M.; Resources — A.A. and M.; Writing — G.S. and J.S.
Declaration of conflicting interests: The Authors declare that there is no conflict of interest.
JEL Classification: M2, M4, G3
Received: 03.04.2022
Accepted: 09.01.2023
Published online: 11.01.2023
How to cite this paper: Soepriyanto, G., Meiryani, Amelia, A., & Sudrajat, J. (2023). The effect of workload and burnout on auditor performance during the COVID-19 pandemic. Journal of Governance & Regulation, 12(1), 8–21. https://doi.org/10.22495/jgrv12i1art1