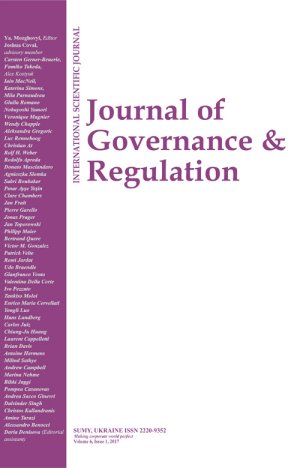 VISUAL MERCHANDISING DISPLAYS: THE FASHION RETAILER'S COMPETITIVE EDGE?
Download This Article
Yolande Hefer, Elsa C. Nell
Abstract
Visual merchandising has been called the silent salesman and retailers will be wise to use this silent salesman to enhance their total offering. This makes the in-store environment the perfect tool for fashion retailers to create a competitive advantage that other retailers might not have. The main research objective of this study was to explore if visual merchandising displays can be utilised to create a competitive advantage in fashion retail stores. A secondary objective was to explore the effect that visual merchandising displays have on a fashion retailer's retail image. Qualitative research was performed by means of focus groups and the respondents were selected by means of purposive sampling. Thereafter, the data was analysed using thematic analysis. The results indicated that visual merchandising displays not only influence store image by communicating product quality and store character, but that they also create a purchasing environment that encourages impulse buying.
Key Words: Visual Merchandising Display, Fashion Retail, Strategy, Competitive Advantage
How to cite this paper: Hefer, Y., & Nell, E. C. (2015). Visual merchandising displays: the fashion retailer's competitive edge? Journal of Governance and Regulation, 4(4-3), 408-411. https://doi.org/10.22495/jgr_v4_i4_c3_p6