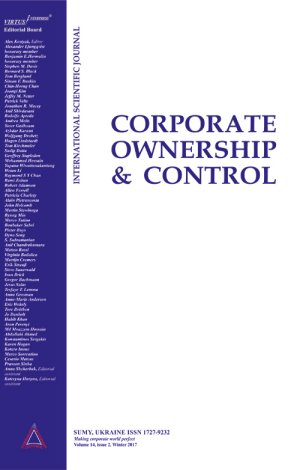 ANALYZING THE POTENTIALITY OF THE GOVERNMENT BUDGET IN THE FRAMEWORK OF PUBLIC ACCOUNTABILITY
Download This Article
Pina Puntillo
Abstract
The main aim of this paper is to analyze how the yearly budget of public entities may be used as a tool of social accountability. The interest in researching this topic roots in a change in management style, from a bureaucratic kind, based on the formulation of rules and limitations, and on the more formal than substantial control of the civil servants' compliance with the former, to a "post-bureaucratic" kind of management (Maroy, 2005), essentially founded on the evaluation of how efficiently resources are exploited.
In this context, the term "accountability" refers to the set of techniques which may be used to measure and evaluate the results delivered by the administrative bodies, as well as the impacts on the community (Patton, 1992). The process of accountability confers to the subjects in question the legitimization of their own behaviour.
After exploring the concept of social accountability, the paper will focus on the aspects of the public budget which make it a suitable tool of social accountability, showing how the shift from the New Public Management (NPM) paradigm to the Public Governance paradigm has strengthened and more clearly defined said role.
Keywords: Public Accountability, Budget
How to cite this paper: Puntillo, P. (2013). Analyzing the potentiality of the government budget in the framework of public accountability. Corporate Ownership & Control, 11(1-2), 243-258. https://doi.org/10.22495/cocv11i1c2art3