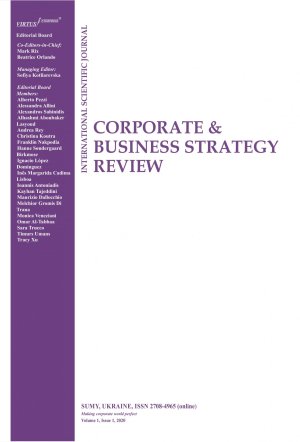 Feedback from stakeholders
Virtus Interpress transparency initiative was launched a couple of years ago. In this section, we provide (and continuously update) feedback from our stakeholders.
Feedback from the authors:
Sovanbrata Talukdar, Jawaharlal Nehru University, India: "I'd be happy to express my thanks and I am very much extremely satisfied over communications with the managing editor of the journal, reviewing process, the content of the reviewer's report. Thanks to the managing editor for help and presenting a good looking research work".