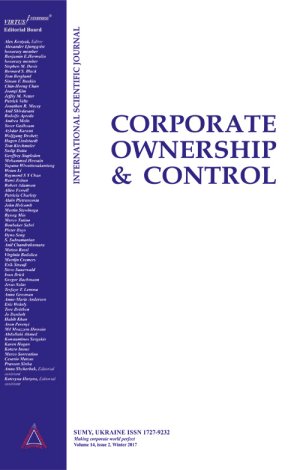 LOW COST & LOW FARE : STRATEGY IN REVENUE MANAGEMENT FOR GOL AIR TRANSPORT S.A.
Download This Article
Joshua Onome Imoniana
, Marly Cavalcanti
, Marcelo de Souza Bispo
Abstract
The intention of this paper is to study the concept low cost, low fare as strategy in the market of Brazilian commercial air transport, taking as parameter the case study of Gol Air Transport S.A. For the achievement of the presented objectives the following questions are made: a) what it takes an airline company to take a strategy of low cost low fare? b) The option of low cost low fare, would have contributed to generate a new managerial model in the traditional forms of strategic management in the area of commercial air transport ? c) The constructed scenery tends to be lasting? Adopting the methodological approach of case study and analysis of events, a qualitative and quantitative research was fullfilled on the basis of the studies of Denzin & Lincoln. The results of the analyses indicate the deepening of the phenomenon of low cost & low fare that it is used in world-wide commercial aviation and makes to conclude the relevance and the potentiality of the concept low cost & low fare if it is extend to the tourist industry that suggests a new balance for the traditional companies in the strategic management.
Keywords: Low Cost, Low Fare, Gol Air Transport S.A, Commercial Aviation, Strategy
How to cite this paper: Imoniana, J. O., Cavalcanti, M., & de Souza Bispo, M. (2007). Low cost & low fare: strategy in revenue management for GOL air transport S.A. Corporate Ownership & Control, 5(1-3), 440-448. https://doi.org/10.22495/cocv5i1c3p4