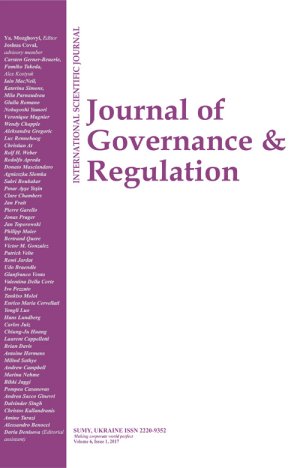 Sustainable medical insurance: A bibliometric review
Download This Article
Haitham Nobanee
, Hiba Zaki Shanti
, Lina Subhi Abukarsh
, Fatima Youssef Al Hamadi
, Fatma Abdulaziz
, Aysha Falah Alqahtani
, Shayma Khalifa AlSubaey
, Hamama Abdulla Almansoori

This work is licensed under a Creative Commons Attribution 4.0 International License.
Abstract
Many less fortunate people are struggling to pay for their medical expenses, as well as with the contributions they have to pay for their health insurance. People especially those who are living in lower-income countries end up suffering from both illnesses and debt when they get sick. This paper is a bibliometric review of 638 articles retrieved from the Scopus database on the subject of sustainable medical insurance, during the past 20 years, from 2000 to 2020. Scopus database was selected as it offers access to published research papers in high-quality journals relevant to the topic studied. Three research streams were further identified in this paper: health financing, health insurance, and global health. The bibliometric analyses provide insights in publication output concerning the growth of publication, most influential authors, keywords analysis, most influential sources, most cited documents, and publications output by countries. Our recommendation would be to design and develop pro-poor medical insurance, which will significantly help the less fortunate people, especially from the lower-income countries, which cannot pay it.
Keywords: Medical Insurance, Sustainability, Health Insurance, Health Financing, Bibliometric Analysis, VOSviewer, Scopus
Authors' individual contribution: Conceptualization —H.N. and H.Z.S.; Methodology — H.N. and H.Z.S.; Investigation — H.N. and H.Z.S.; Writing — Original Draft — L.S.A., F.Y.A.H., F.A., A.F.A., S.K.A., and H.A.A.; Writing — Review & Editing — H.N. and H.Z.S.; Supervision — H.N.
Declaration of conflicting interests: The Authors declare that there is no conflict of interest.
JEL Classification: G10, G15, G19, G32
Received: 22.06.2021
Accepted: 01.12.2021
Published online: 03.12.2021
How to cite this paper: Nobanee, H., Shanti, H. Z., Abukarsh, L. S., Al Hamadi, F. Y., Abdulaziz, F., Alqahtani, A, F., AlSubaey, S. K., & Almansoori, H. A. (2021). Sustainable medical insurance: A bibliometric review [Special issue]. Journal of Governance & Regulation, 10(4), 343–352. https://doi.org/10.22495/jgrv10i4siart14