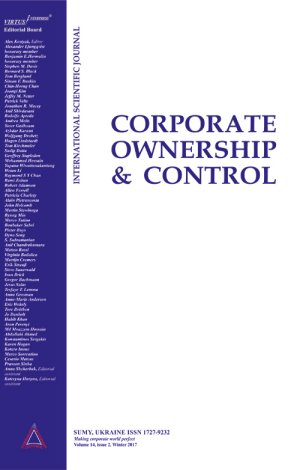 TAPPING INTO THE BOTTOM OF THE PYRAMID (BOP) MARKET IN SOUTH AFRICA: POSSIBLE? AND HOW?
Download This Article
Devina P. Oodith, Sanjana Brijball Parumasur
Abstract
Prahalad (2005) believes that the bottom of the pyramid (BOP) proposition can fulfill both the social goals of poverty eradication and the business goals of profits. The current ominous state of poverty in South Africa together with South Africa's commitment to the United Nations Millennium Declaration to halve poverty by 2015 has motivated the researchers to consider Prahalad's proposition of collaborating with the various constituencies including the multinational corporations (MNCs) to address the needs of the BOP market. This paper aims to evaluate the feasibility of implementing Prahalad's Bottom of the Pyramid (BOP) proposition in the South African market and to conceptualize alternative approaches to developing marketing strategies for the South African BOP consumers. The study adopts a theoretical research study. It reviews statistics on the extent of poverty in South Africa. Arguments for and against the BOP proposition are examined and the researchers assess how the BOP proposition may work in the South African context. The secondary data indicates that the BOP is a lucrative market in the South African context. The authors conclude that the BOP proposition, if effectively implemented, has the potential to reduce poverty in South Africa and increase the profits of multinational corporations (MNCs). The researchers recognize the importance of MNC's buying into the BOP proposition from the standpoint of corporate social responsibility (CSR). They also propose a 6As Framework for the implementation of the BOP philosophy and a model for eradicating/minimizing poverty through profits.
Keywords: Bottom of the Pyramid (BOP), Poverty, Affordability, Appeal, Active Absorption, Advertising, Adaptability of Existing Products, Accessibility
How to cite this paper: Oodith, P. D., & Parumasur, S. B. (2013). Tapping into the bottom of the pyramid (bop) market in South Africa: possible? And how? Corporate Ownership & Control, 11(1-2), 280-294. https://doi.org/10.22495/cocv11i1c2art6