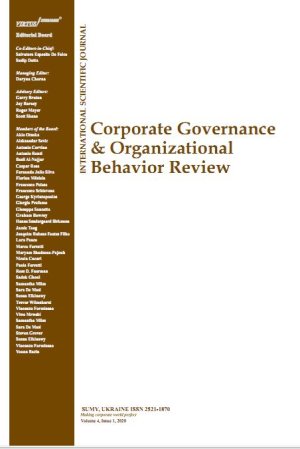 Banking and trust-based SMEs toward credit access
Download This Article

This work is licensed under a Creative Commons Attribution 4.0 International License.
Abstract
This study uses three dimensions — ability, virtue and integrity, and accounting information quality — to demonstrate trust's impact on small and medium-sized enterprises (SMEs) access to finance in Tanjungpinang. A questionnaire was delivered directly or via Google Form to four Tanjungpinang sub-districts. The questionnaire's Likert scale represents SME business actors' opinions. The accounting information quality and availability to credit variables included ten statements apiece, whereas the trust dimension had five reports. To test the hypotheses, the data were analyzed using the Statistical Package for the Social Sciences (SPSS) software. Ability, compassion, integrity, and financial information all positively and significantly affected credit access, according to hypothesis testing. Validates earlier findings that trust can overcome information imbalance between banks and SMEs when lending or borrowing. Banks use financial data and trust evaluations in SMEs to distribute loans. The bank recommends quality financial report information for small and medium firms to get loans. This study differs from micro-SMEs (MSMEs) research since tiny enterprises are not a critical necessity.
Keywords: SMEs, Trust, Ability, Virtue, Integrity, Quality of Financial Information, Access to Credit
Authors' individual contribution: Conceptualization — R.U. and D.S.; Methodology — R.U. and D.S.; Writing — Original Draft — R.U. and D.S.; Writing — Review & Editing — R.U. and D.S.
Declaration of conflicting interests: The Authors declare that there is no conflict of interest.
JEL Classification: G21, M10, M40
Received: 15.06.2022
Accepted: 19.05.2023
Published online: 22.05.2023
How to cite this paper: Utami, R., & Setiawan, D. (2023). Banking and trust-based SMEs toward credit access [Special issue]. Corporate Governance and Organizational Behavior Review, 7(2), 385–391. https://doi.org/10.22495/cgobrv7i2sip16