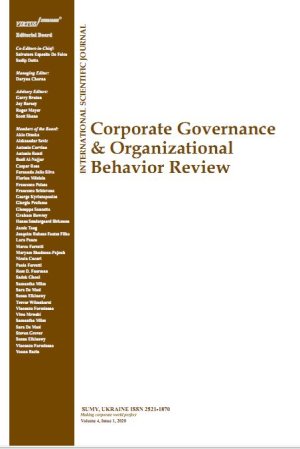 Corporate social responsibility practices: A study of CSR impact on branding and customer satisfaction
Download This Article
Normando Capulong Simon

This work is licensed under a Creative Commons Attribution 4.0 International License.
Abstract
This study explores the corporate social responsibility (CSR) practices of Department of Tourism (DOT) accredited hotels in Pampanga, the Philippines, and their impact on branding and customer satisfaction. It investigates how CSR practices shape the hotels' image and impact customers' perceptions of their brands. This knowledge can help hotel managers and marketers make informed decisions aligned with Filipino consumers' expectations. The study utilized the descriptive correlational method, assessing the influence of CSR practices on branding and customer satisfaction. Standardized tools developed by Chapple and Moon (2005) for CSR practices, Maynard and Tian (2004) for branding satisfaction, and Mincer (2008) for customer satisfaction were employed. Results showed that economic responsibility, legal responsibility, ethical responsibility, and discretionary responsibility formed a very significant set of predictors for branding satisfaction. Regression analysis revealed that the CSR of the respondents indicates that for every unit increase in the respondents' legal accountability, ethical responsibility, and discretionary responsibility could generate 0.279, 0.18, and 0.272 improvements in the satisfaction of the customers. CSR practice helps develop a good image or branding and directly influences customer satisfaction in turn translating into repeat business therefore making profit, which is the bottom line.
Keywords: Corporate Social Responsibility, Economic Responsibility, Legal Responsibility, Ethical Responsibility, Discretionary Responsibility
Authors' individual contribution: The Author is responsible for all the contributions to the paper according to CRediT (Contributor Roles Taxonomy) standards.
Declaration of conflicting interests: The Author declares that there is no conflict of interest.
JEL Classification: M14
Received: 05.04.2023
Accepted: 24.07.2023
Published online: 25.07.2023
How to cite this paper: Simon, N. C. (2023). Corporate social responsibility practices: A study of CSR impact on branding and customer satisfaction [Special issue]. Corporate Governance and Organizational Behavior Review, 7(3), 249–259. https://doi.org/10.22495/cgobrv7i3sip2