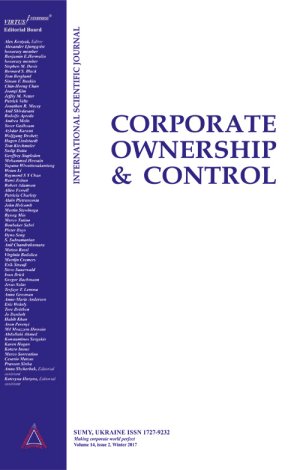 HOW CAN EFFECTIVE GOVERNANCE BUILD BUSINESS OPPORTUNITIES BETWEEN AUSTRALIA AND THE VISEGRÁD COUNTRIES?
Download This Article
Abstract
Australia's economic ties to Europe relatively weakened over the past decades, the Asian Century opened up new opportunities, and diverted attention from a Euro-centric political and economic view. This paper does not challenge the merit of Australia's current global orientation. However, it does take the opportunity to a possibility for diversification, using effective leadership in raising business opportunities with the emerging region of Europe: the Visegrád Countries. This group of nations have been earmarked as the best performing, latest additions to the EU. Outcomes of a round table discussion with key stakeholders of the Australia – Central Europe business relations are documented and cross-referenced with extant literature to highlight the main areas in which effective leadership can build business opportunities.
Keywords: Business Opportunities, Corporate Governance, Emerging Markets, Leadership
How to cite this paper: Perényi, Á., & Esposto, A. S. (2015). How can effective governance build business opportunities between Australia and the Visegrád countries? Corporate Ownership & Control, 12(2-1), 207-221. https://doi.org/10.22495/cocv12i2c1p4