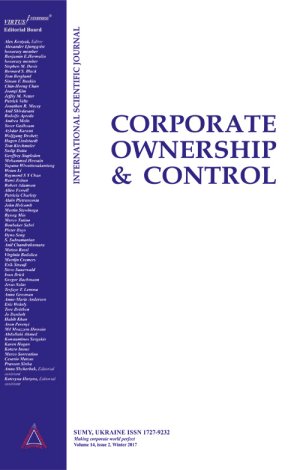 THE GOVERNANCE MODEL OF THE U.S. AND EU AFTER THE ECONOMIC CRISIS?
Download This Article
Abstract
In this paper we have treated several fundamental issues underlying some issues about interventionism, governance and so on that come in actuality in this period of economic crisis. Over time the economic crisis that began in 2008 has had some negative consequences on the global economy. Moreover, many sparked controversy between the followers of Keynes and Friedman's and not least between Obama's policies envisaging growth and EU austerity policies that were aimed at reducing the deficit and debt. It is necessary that both the U.S. and the EU to rethink the development model and to improve governance in all aspects. Stiglitz and Krugman are some of the biggest proponents of interventionism and higher government spending. They also are trying to find solution for economic growth.
Keywords: Governance, Interventionism, Supply Side, Demand Side, Economic Crisis
How to cite this paper: Albu, G. (2014). The governance model of the U.S. and EU after the economic crisis? [Conference issue]. Corporate Ownership & Control, 11(3-1), 317-320. https://doi.org/10.22495/cocv11i3conf1p1