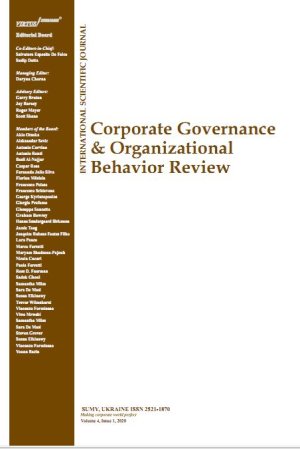 An adoption of social banking among the ageing population
Download This Article
Tanpat Kraiwanit
, Wanthana Tulathananun

This work is licensed under a Creative Commons Attribution 4.0 International License.
Abstract
This study aims to analyse people's understanding of social banking and to explore the factors affecting the acceptance of social banking in Thailand. The sample is a group of 650 Thai adults aged 55 years and older who usually access the Internet and are able to conduct financial transactions through online banking. The data was collected via an online survey and analysed using multinomial logistic regression. The findings indicate that 54.6% of respondents accepted social banking, while 45.4% of them rejected social banking. Education level, savings, and understanding of social banking have an influence on the acceptance of social banking in Thailand. The paper suggests that social banks should extend opportunities to older adult customers who might be rejected for small project loans by commercial banks and offer them good deals. As a result, they can live independently and confidently and are not excluded from society since they are able to contribute economically and create value for society. Moreover, social banks should launch training programmes or provide useful information about social banking to such customers as it can increase the reputation and social awareness of social banks and enhance the acceptance of social banking in Thailand.
Keywords: Ageing Population, Older Adults, Social Banking
Authors' individual contribution: Conceptualization — T.K. and W.T.; Methodology — T.K. and W.T.; Software — W.T.; Validation — T.K.; Formal Analysis — T.K. and W.T.; Investigation — W.T.; Resources — T.K.; Writing — Original Draft — W.T.; Writing — Review & Editing — T.K.; Visualization — T.K.; Supervision — T.K.; Project Administration — T.K.
Declaration of conflicting interests: The Authors declare that there is no conflict of interest.
JEL Classification: D01, D14, D91
Received: 13.09.2021
Accepted: 19.11.2021
Published online: 22.11.2021
How to cite this paper: Kraiwanit, T., & Tulathananun, W. (2021). An adoption of social banking among the ageing population. Corporate Governance and Organizational Behavior Review, 5(2), 99–108. https://doi.org/10.22495/cgobrv5i2p10